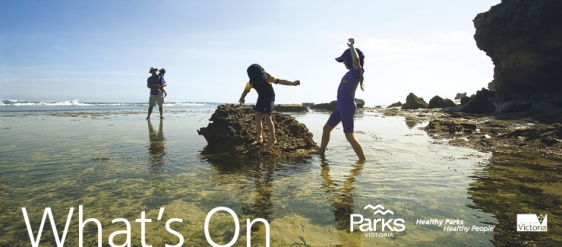 Parks Victoria's Discovery Program
Get to know Victoria's parks with a ranger on one of Parks Victoria's Discovery walks, talks or adventures for all ages. Most activities are free and are run in parks along the coast, forests, mountains, caves and historic buildings. Activities include Junior Rangers and Summer By The Sea activities.
Up & Coming Events
There are no events available at the moment. Check back soon.